A Place Play
Now We're Here
One Night Only Performance
Saturday, August 12 @ 7:30 PM
Five Angels Theater
789 Tenth Avenue, 2nd Floor, NYC 
(between 52nd & 53rd Streets)
The cast created multiple storylines all taking place in one location. It's a devised production where anything can happen.
Project Members: Hannah, Isabella, Jessica, Logan, Rebecca, & Samaria.
Adult Partners: Kendall Cafaro, Molly Carden, Betsy Hogg, Jasminn Johnson, Adaire Kamen, Mallory Portnoy, & more.
Music Director/Composer: Kim D. Sherman
Director: Kat Almirañez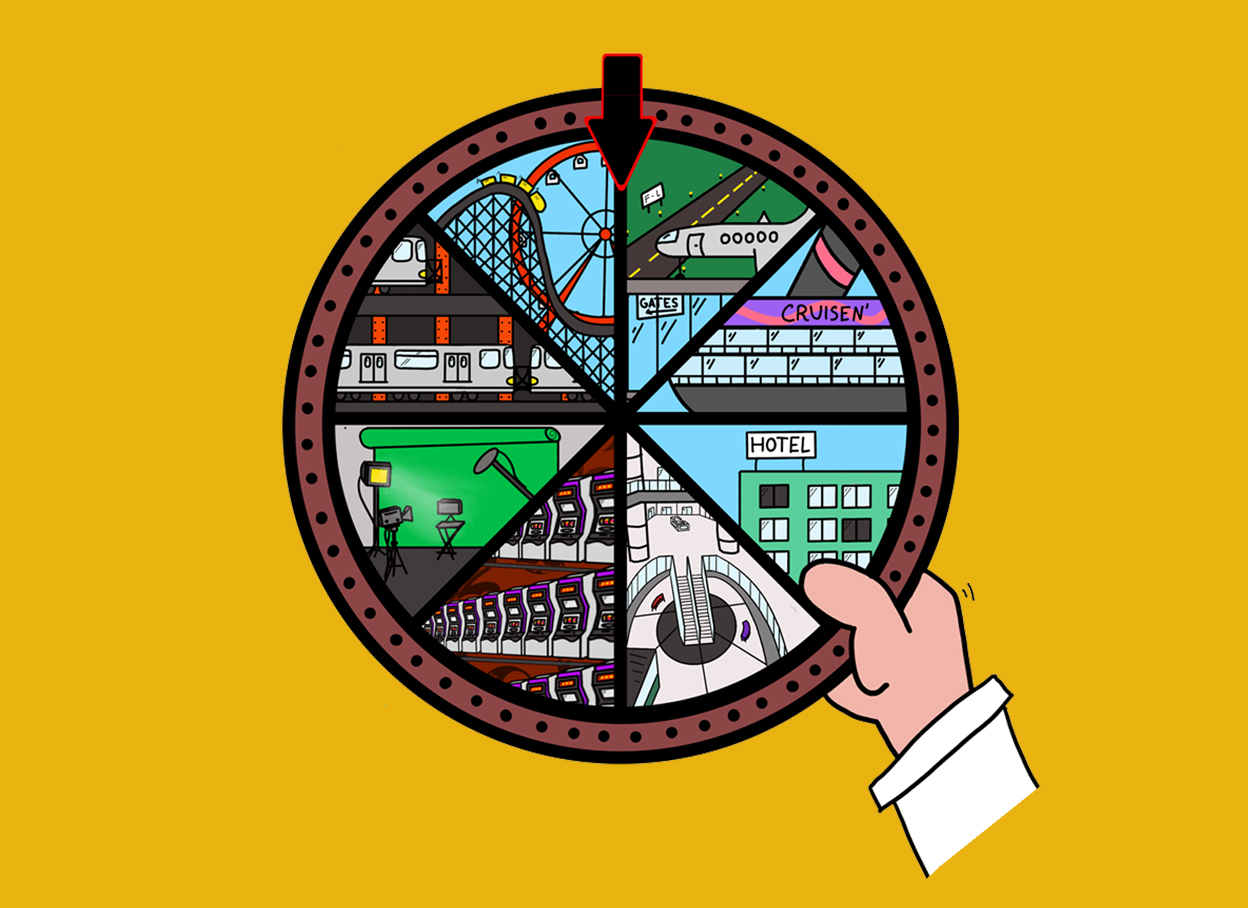 Stream On YouTube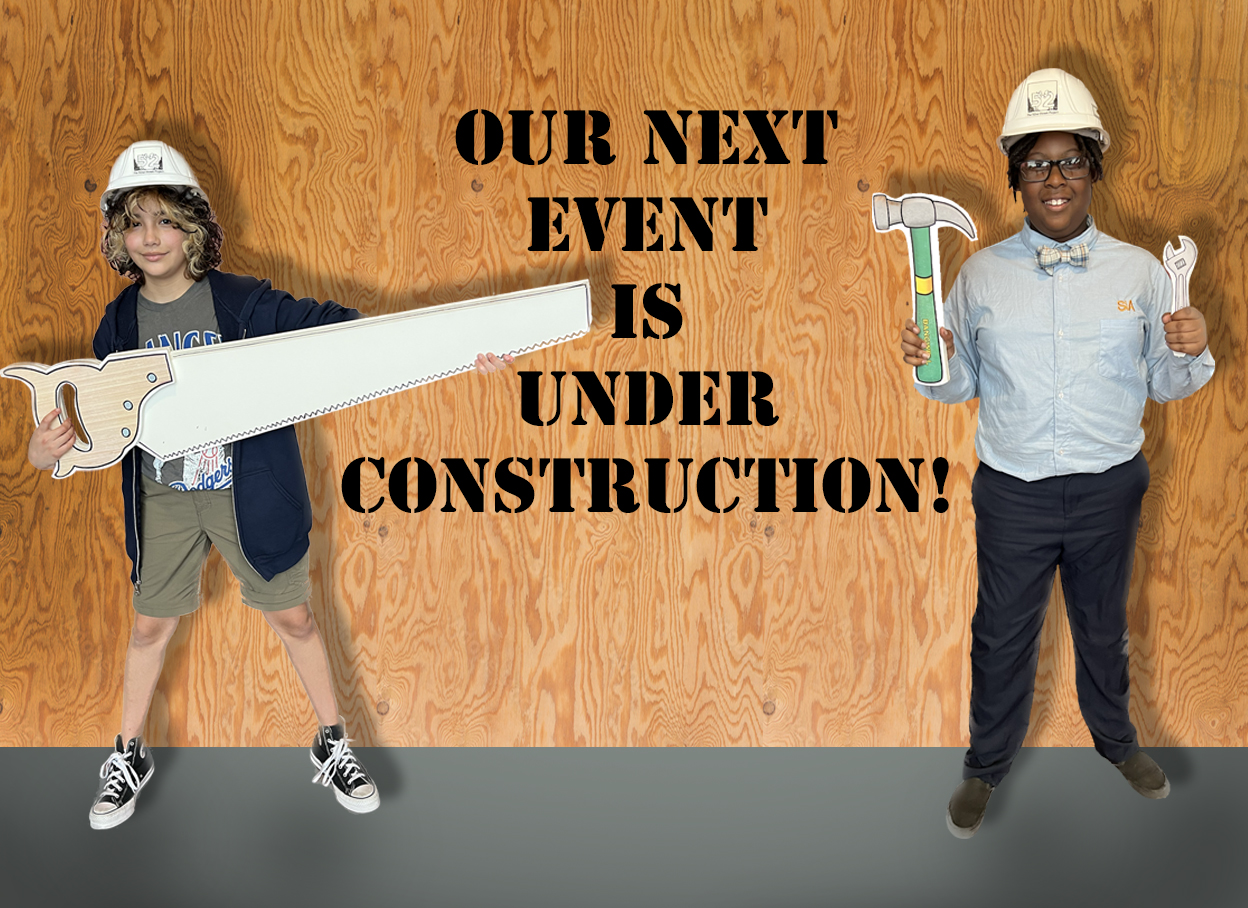 A New Platforms Presentation
TUNE IN, Songmaking Concert 2023
FREE! ONE NIGHT ONLY!
Friday, October 27 @ 7:30 PM
Five Project members pair with composers from NYU Tisch & BerkleeNYC Power Station to create all new songs, performed by a stellar cast of singers.
Get Notified For Tickets
PROJcast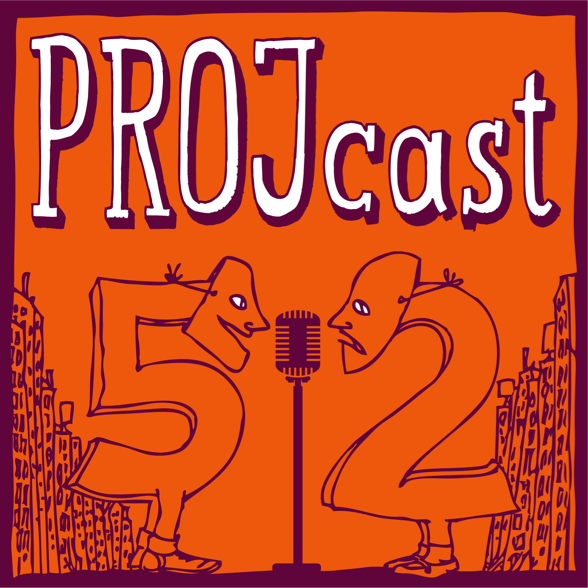 Bienvenido al podcast de The 52nd Street Project: ¡The PROJcast! PROJcast ofrece una visión detrás de escena del trabajo del Proyecto mientras los niños crean y exploran el teatro y otras formas de arte, como canciones, danzas, poesía, cine, radio y más. Las relaciones de tutoría a largo plazo forman la base de gran parte del trabajo del Proyecto, y estos episodios incluirán reportajes, historias, actuaciones y entrevistas con niños y adultos.
Encuentra todos los episodios del PROJcast en estas plataformas:

El tema musical de PROJcast fue escrito por Justin y Eric March (Twitter: @eriqmarch) y es interpretado por Rebecca, Nicole y Marinda Anderson (Instagram: @marindaanderson, Twitter: @marindanderson).
Episode #46 Smart Partner Interview
"Mid" History with Logan and John
Our final Smart Partner conversation from the 2022-2023 school year. This time we're featuring Logan and his SP John Manolis. Logan is a cast member of our summer One-on-One production ON THE MOVE, Plays That Will Transport You.
We were just strangers – now we're the bestest of friends.

Logan, age 11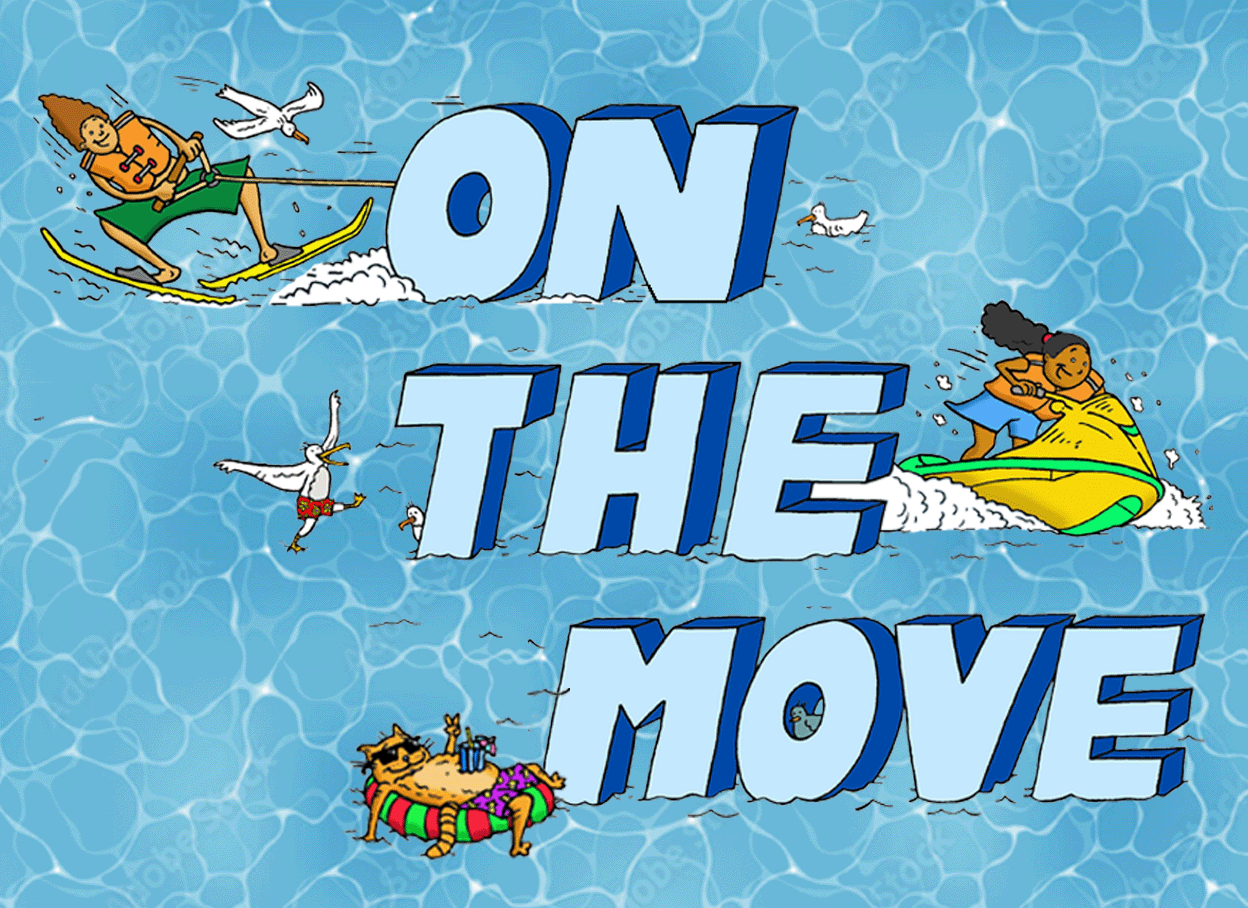 Fundraiser
The Project & HELL'S KITCHEN
The Project & HELL'S KITCHEN
We are thrilled to announce a special fundraising event to benefit the Project. We will be hosting a night at The Public Theater's production of the new, sold-out Alicia Keys musical HELL'S KITCHEN.
Wednesday, December 13, 7 PM performance
Tickets available at $250, $500, or $1,000. HAGA CLICK for details and to make your reservation.
For more information or to inquire about reservations email Ahmed Attia attia@52project.org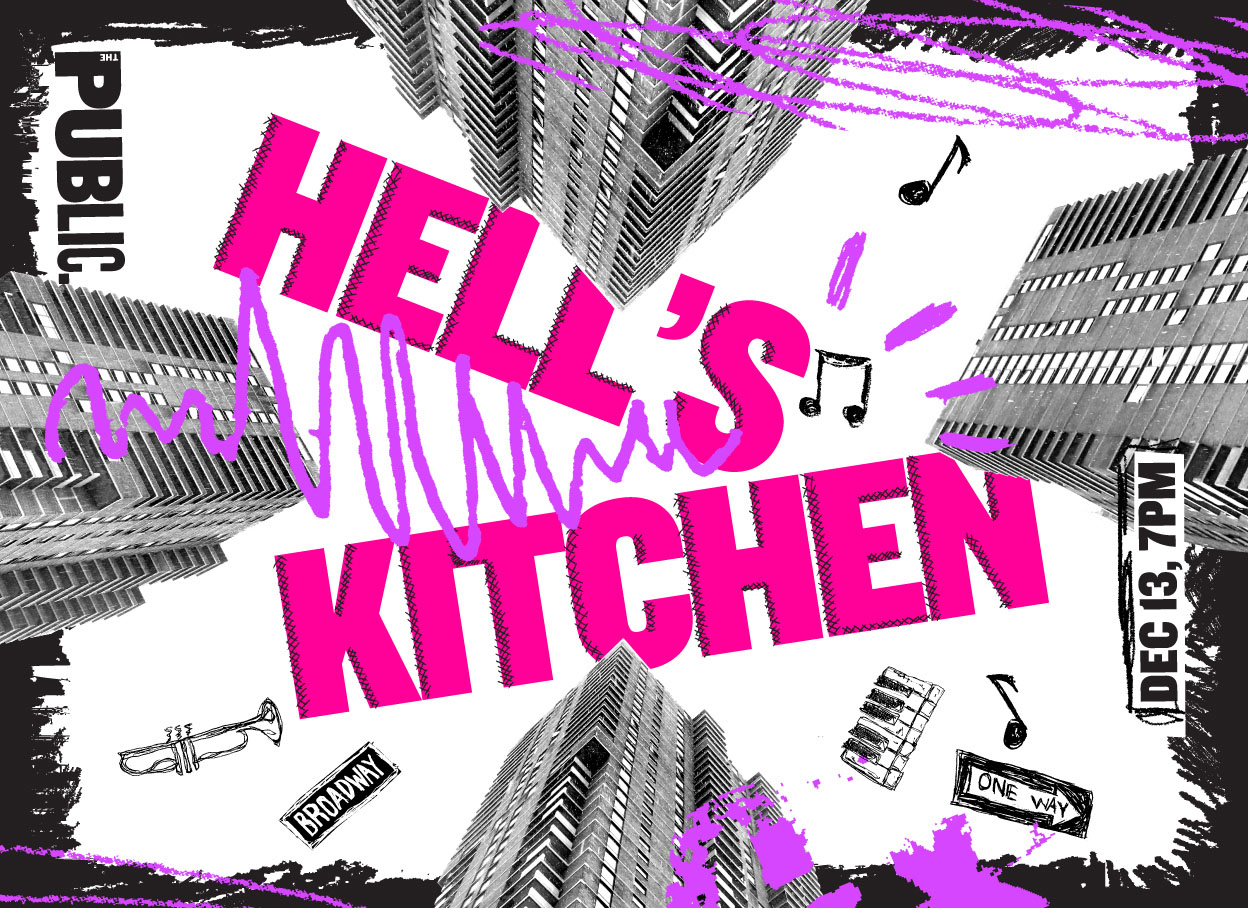 Reciba notificaciónes sobre este evento
Archivos de Shows
Haga clic en una de las imágenes siguientes para ver el programa de esa producción.