Sobre el Proyecto
The 52nd Street Project (El Proyecto) es una organización de tutoría y educación artística sin fines de lucro dedicada a los jóvenes (de 9 a 18 años) que viven en el vecindario Hell's Kitchen de la ciudad de Nueva York. Al colaborar con artistas de teatro profesionales que ofrecen voluntariamente su tiempo y talento, el Proyecto puede brindar una programación gratuita para los participantes durante todo el año.
Los jóvenes comienzan con Playmaking, que enseña los conceptos básicos de la creación de obras originales para teatro. Al finalizar el curso, sus nuevas obras se presentan de forma gratuita al público en general.
Después de Playmaking, todos los otros programas del Proyecto estarán disponibles, incluyendo la expansión artística y representación teatral, así como programas de tutoría académica. El Proyecto ofrece oportunidades de empleo a los adolescentes y una modesta beca para cualquier miembro del Proyecto que continúe su educación después de la secundaria.
Como todos los programas y producciones son gratuitos, el Proyecto depende de donaciones de individuos, fundaciones, corporaciones y agencias gubernamentales.
For further information, or direct inquiries, contact us.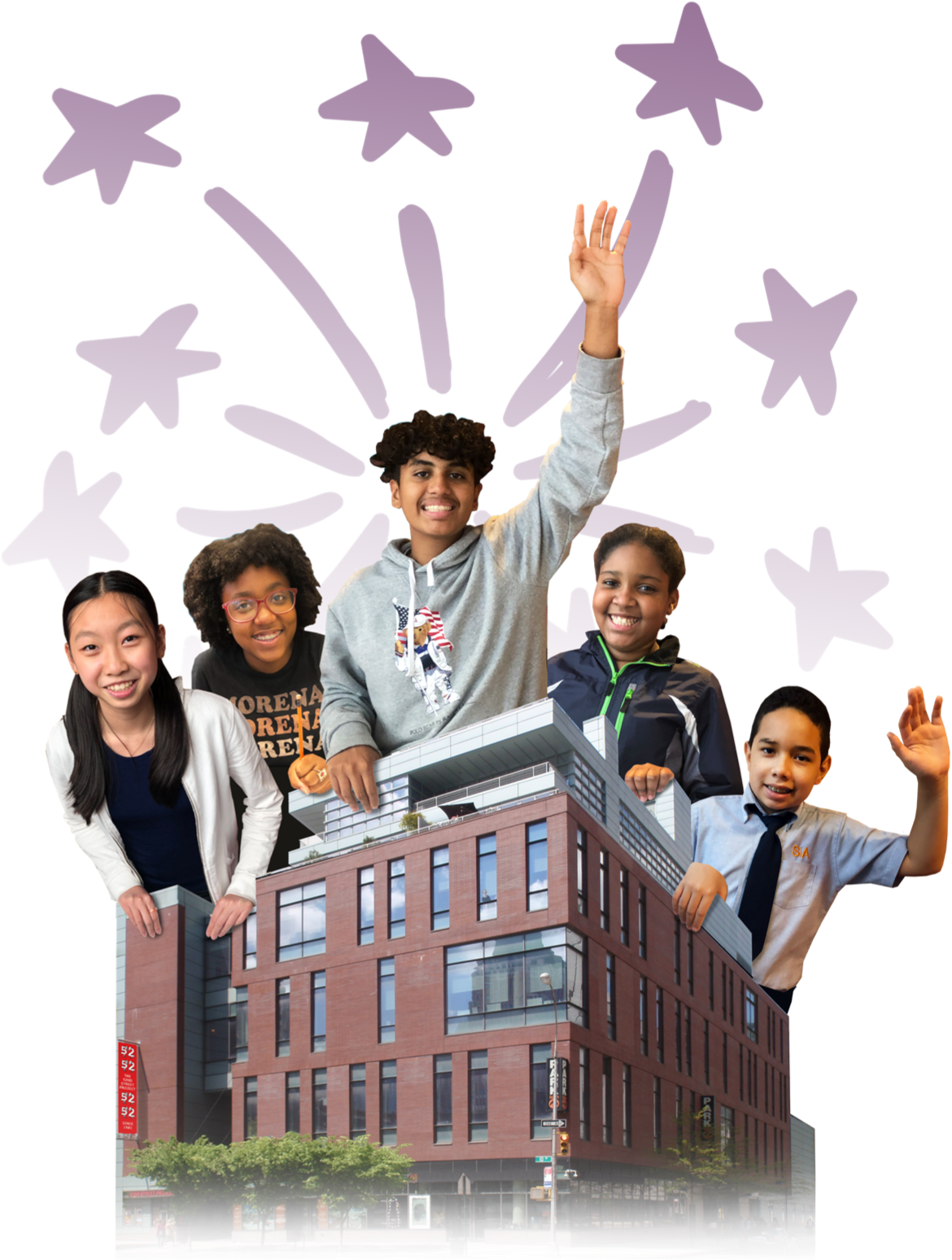 Nuestra Mision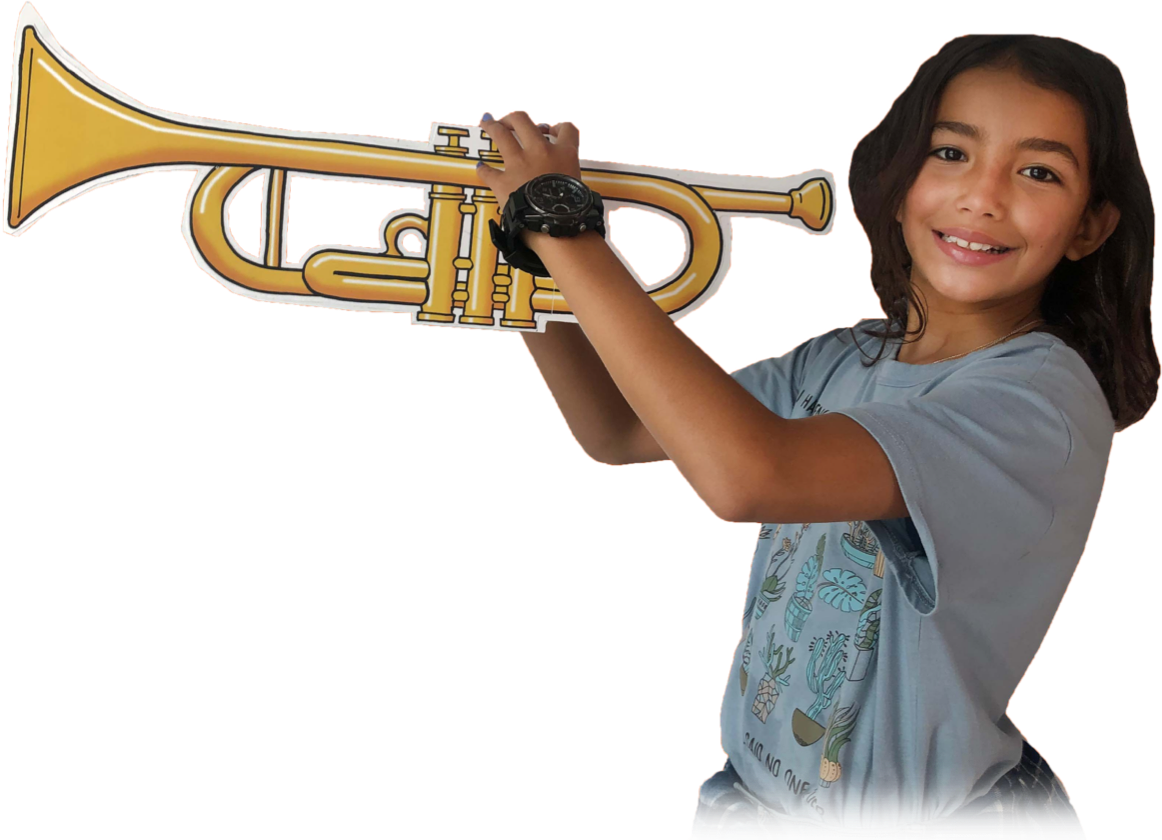 La misión de The 52nd Street Project, una organización artística comunitaria, es reunir a niños de Hell's Kitchen en Manhattan, desde los nueve años hasta la adolescencia, con artistas profesionales para crear teatro original que se ofrezca gratis al público en general. Al basarse en la experiencia central de logros y colaboración, el Proyecto fomenta un sentido de inclusión en un lugar al que los niños pertenecen y donde su trabajo creativo es la fuerza impulsora. A través de relaciones de tutoría a largo plazo y la exposición a diversas formas de arte (incluyendo poesía, fotografía, diseño teatral, danza y cine), el proyecto busca ampliar los medios de expresión de los niños y mejorar su alfabetización, sus habilidades para la vida y su actitud hacia aprendizaje.
Nuestra Historia
El Proyecto fue fundado en 1981 por el actor y dramaturgo Willie Reale en respuesta a la necesidad profunda de mejorar la calidad de vida de los niños de Hell's Kitchen. Usó su experiencia como miembro de la compañía Ensemble Studio Theatre (EST) para llegar a los niños de las areas vecinas, creando proyectos teatrales específicamente para ellos. Esto se hizo con la cooperación y el apoyo de EST y el Centro Duncan de la Liga Atlética de la Policía. En 1994, Reale recibió una beca de la Fundación MacArthur (conocida informalmente como "la beca del genio") por crear The 52nd Street Project.
Durante sus primeros quince años, el Proyecto dependió de espacios prestados para implementar sus programas. En 1996, el Proyecto estableció The Clubhouse, un centro al que los niños podían asistir después de la escuela. Esto llevó a la creación de nuestro programa de tutoría académica Smart Partners en 1997. En 1998, el proyecto recibió el premio inaugural Coming Up Taller (llamado así por una cita del fundador Willie Reale) de la NEA y el Comité de Artes del Presidente. En 2010, el Proyecto inauguró sus instalaciones actuales, que incluyen, por primera vez en su historia, su propio teatro (Five Angels Theater) dedicado al trabajo de los niños de Hell's Kitchen.
Past artist/volunteers have included Rose Byrne, Bill Camp, Bobby Cannavale, Zoe Chao, David Costabile, Billy Crudup, Crystal Dickinson, Peter Dinklage, Brandon Dirden, Edie Falco, Ray Fisher, Jim Gaffigan, Nancy Giles, Jonathan Groff, Stephen Adly Guirgis, Judy Kuhn, Kathleen Madigan, Roma Maffia, Mozhan Marnó, Tarell Alvin McCraney, Frances McDormand, Adrienne C. Moore, Michael Potts, Theresa Rebeck, Lili Taylor, Jessica Williams, Frank Wood and hundreds of others. Many return regularly, as they find the experience fulfilling and artistically stimulating.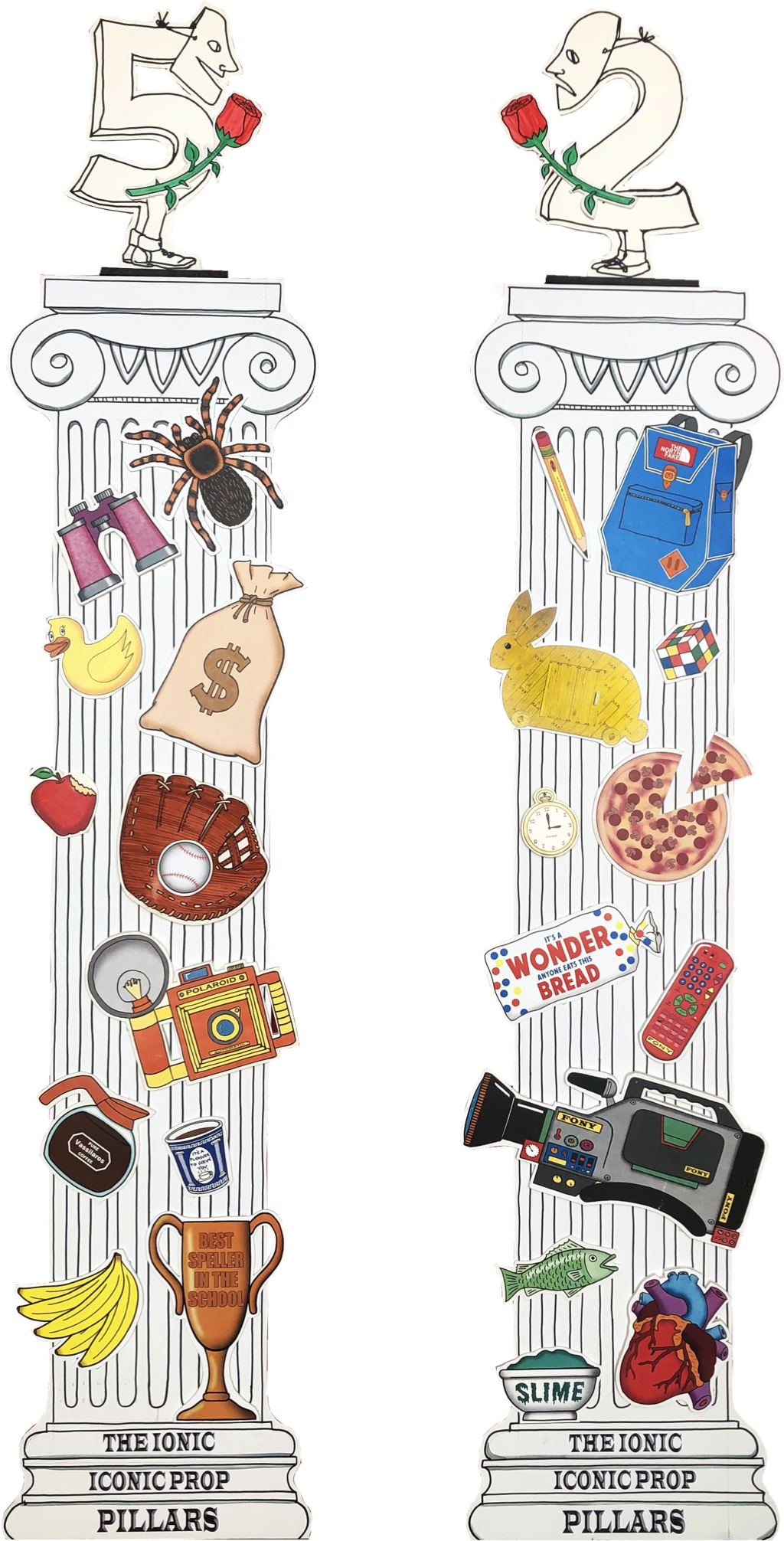 Conozca a Nuestro Personal
Nuestra Junta Directiva
Lisa Benavides-Nelson, volunteer
Rachel Chanoff, curator/producer, Director, The Office, performing arts and film
Cathy Dantchik (co-chair), Reade St. Productions
Carolyn C. DeSena, founder, WEforum Group
Louis P. Friedman (co-chair), Managing Partner, Flexis Capital LLC
Robert Goldberg, President, Yorke Construction
Stephen Graham (chairperson emeritus), Visiting Assistant Professor of Literature, Bard College
Annie Hausmann, Council President, Norwood, NJ; philanthropist; advocate
Natalie Hirsch, Artistic Director, The 52nd Street Project
Korey Jackson, actor, director, writer, and producer
Valerie Kay, Senior Vice President, Lending Club
Noël Mihalow (secretary), President, Prime Films
Carol Ochs, Executive Director, The 52nd Street Project
Margaret Odette, actor
Willie Reale, founder, The 52nd Street Project; writer, producer
Shirley Rumierk, actor, Project alum
José Soto, actor, Project alum
Wendy vanden Heuvel, actor, producer; piece by piece productions
Alexandra Vassilaros, writer, founder of Make Meaning Workshop, President of Vassilaros Coffee 2015-2023
Mark Whatley (treasurer), Senior Managing Director, Evercore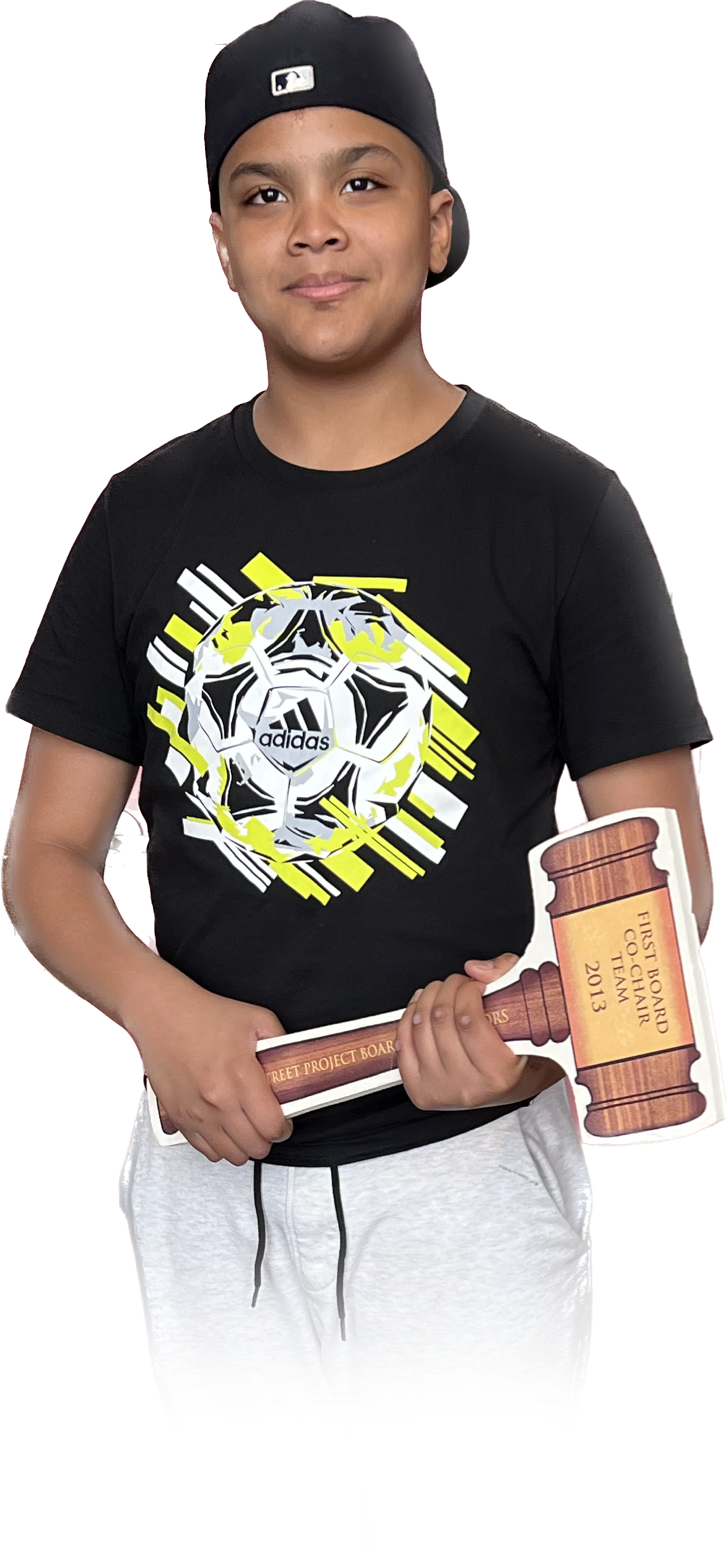 Nuestros Auspiciadores
El 52nd Street Project se enorgullece de recibir el apoyo del Fondo Nacional de las Artes; el Consejo de las Artes del Estado de Nueva York, una agencia estatal; y el Departamento de Asuntos Culturales de la ciudad de Nueva York. Contamos con el apoyo de Open Society Foundations, NYC & Company Foundation y el Fondo para la ciudad de Nueva York. El Proyecto es miembro de ART/NY.
52nd Street Project también agradece el apoyo de las siguientes fundaciones y corporaciones: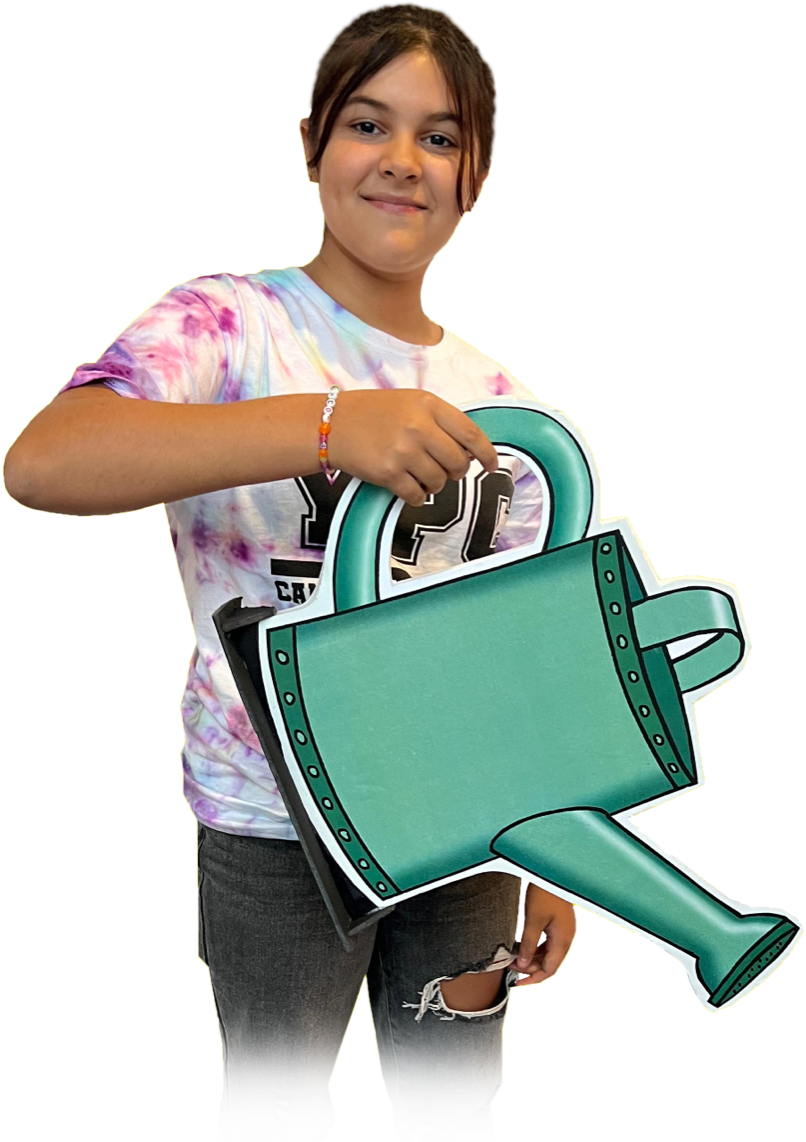 The Altman Foundation
BGC
Big Wood Foundation
BKSK Architects
Bloomberg
The Brenner Family Foundation
The Margaret A. Cargill Foundation
Carnegie Corporation of New York
CBS Corporation
Consolidated Edison
The Neil V. DeSena Foundation
The Dramatists Guild Fund
Dramatists Play Service
Eleanor, Adam & Mel Dubin Foundation
The Educational Foundation Of America
EIF
Flexis Capital LLC
Sidney E. Frank Foundation
Fund for the City of New York
Goldman, Sachs & Co.
The Horace W. Goldsmith Foundation
Grant's Financial Publishing, Inc.
The William and Mary Greve Foundation
Heisman Foundation
The Henlopen Foundation
Saul Horowitz, Jr. Fund
Hudson Scenic Studio
I. Weiss
Integra Realty
JKW Foundation
The Suzanne Nora Johnson & David G. Johnson Foundation
James MacDonald Foundation
Ann M. Martin Foundation
J.P. Morgan Charitable Trust
MTI
National Philanthropic Trust
Newmans Own
NYFA
PAR Plumbing Co., Inc.
Punchline Magazine
Jonathan Rose Companies
The Shubert Organization
Simon & Eisenberg
St. Vincent De Paul Foundation
Harold & Mimi Steinberg Charitable Trust
Stranahan Foundation
The Surdna Foundation
Susquehanna Foundation, Corp.
Tax Pro Financial Network, Inc.
Theatre Communications Group, Inc.
Tiger Baron Foundation
United Real Estate Ventures, Inc.
Van Deusen Family Fund
John A. Vassilaros & Son, Inc.
Law Offices of Claudia Wagner
Watkins, Inc.
Whoop Inc.
Wiener Family Foundation
Yorke Construction Corp.
Finanzas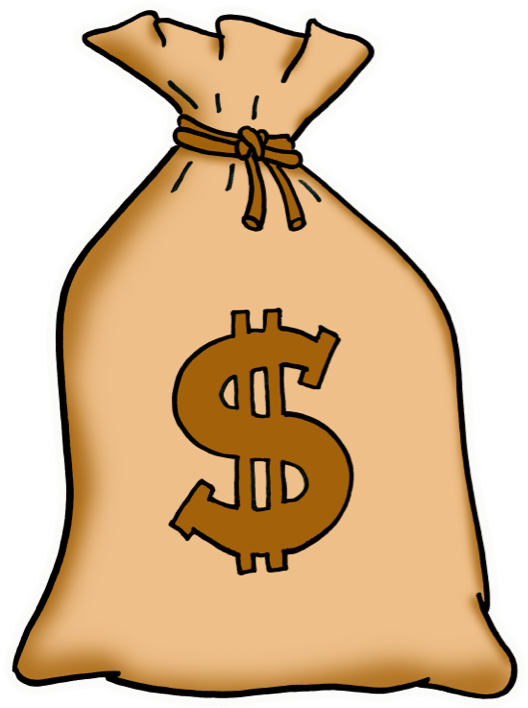 Auditorías (Acrobat PDFs)
990 (Acrobat PDFs)