A Place Play
Now We're Here
One Night Only Performance
Saturday, August 12 @ 7:30 PM
Five Angels Theater
789 Tenth Avenue, 2nd Floor, NYC 
(between 52nd & 53rd Streets)
The cast created multiple storylines all taking place in one location. It's a devised production where anything can happen.
Project Members: Hannah, Isabella, Jessica, Logan, Rebecca, & Samaria.
Adult Partners: Kendall Cafaro, Molly Carden, Betsy Hogg, Jasminn Johnson, Adaire Kamen, Mallory Portnoy, & more.
Music Director/Composer: Kim D. Sherman
Director: Kat Almirañez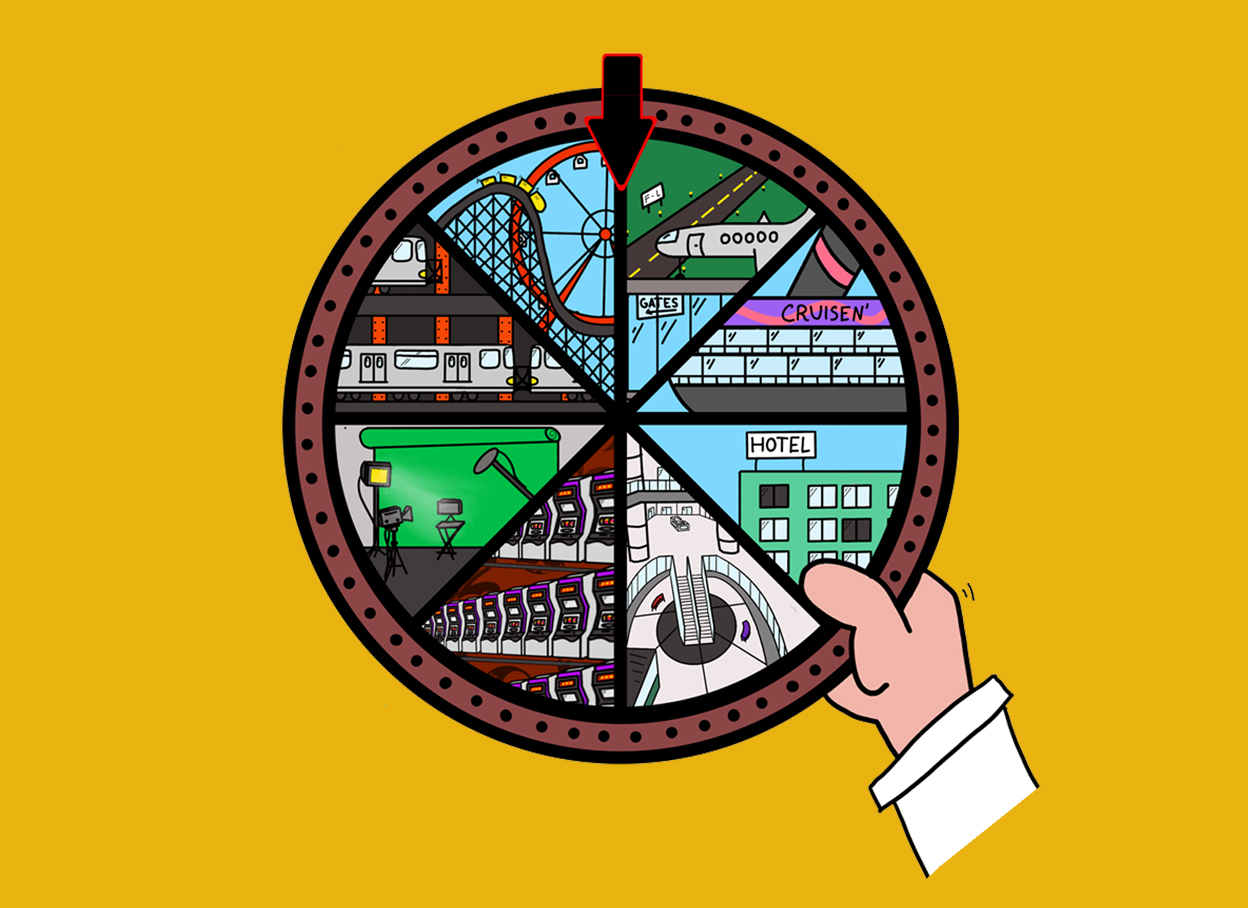 Stream On YouTube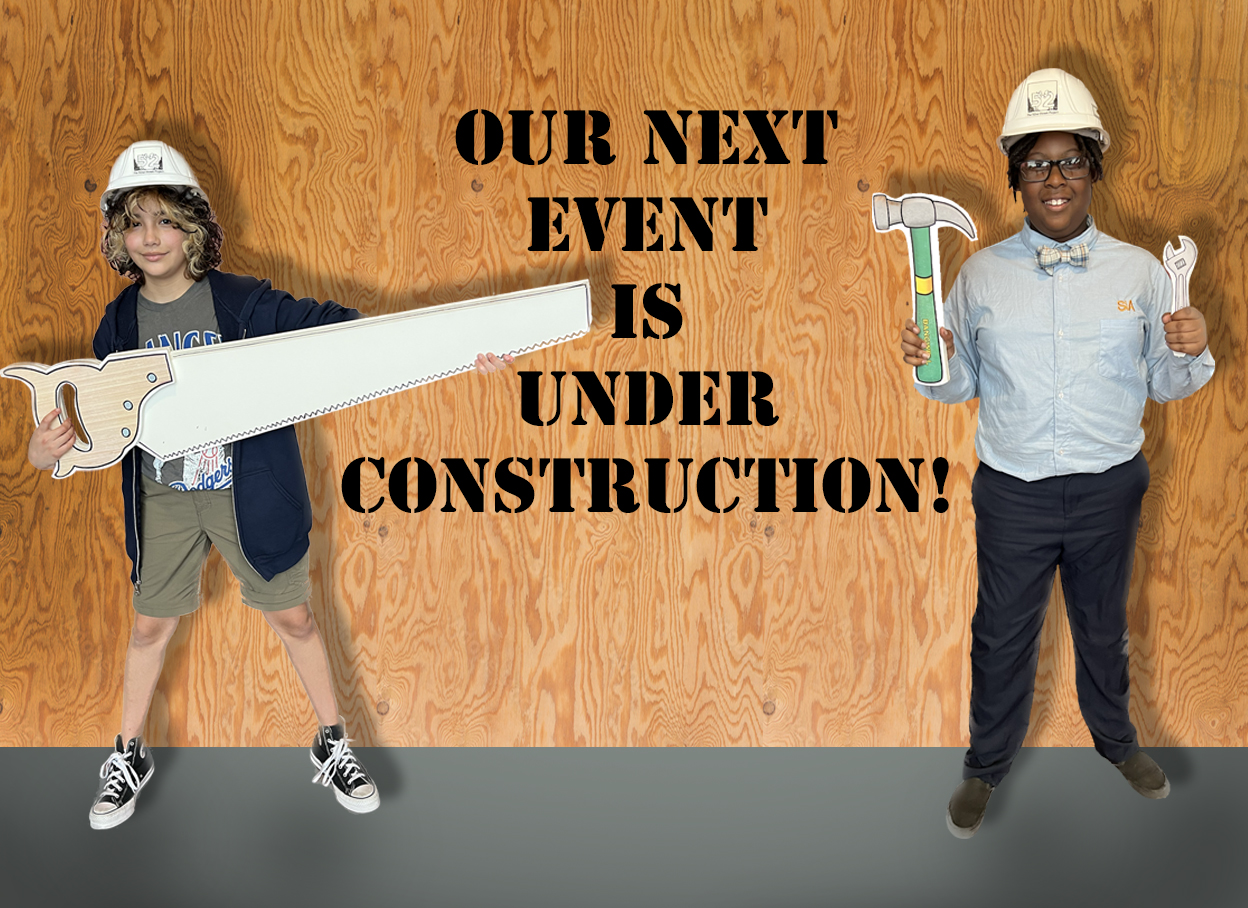 A New Platforms Presentation
TUNE IN, Songmaking Concert 2023
FREE! ONE NIGHT ONLY!
Friday, October 27 @ 7:30 PM
Five Project members pair with composers from NYU Tisch & BerkleeNYC Power Station to create all new songs, performed by a stellar cast of singers.
Get Notified For Tickets
PROJcast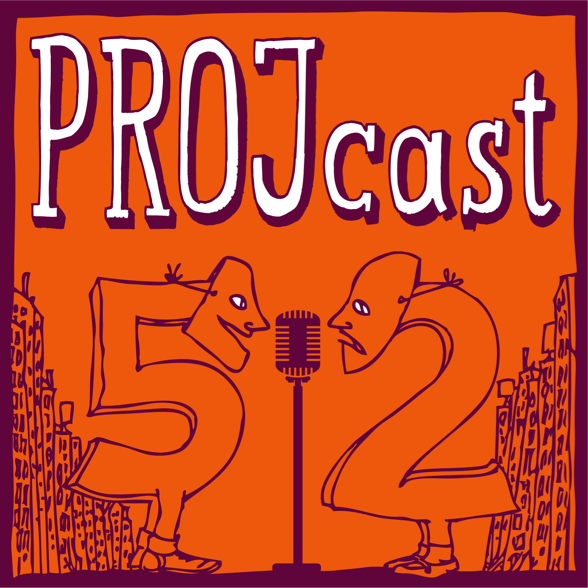 Welcome to The 52nd Street Project's podcast — The PROJcast! The PROJcast offers a behind-the-scenes view of the work of the Project as the kids create and explore theater as well as other art forms, such as song, dance, poetry, film, radio and more. Long term-mentoring relationships form the basis of much of the Project's work, and these episodes will feature reporting, stories, performances and interviews with kids and adults.
Find all episodes of the PROJcast on these platforms:

The PROJcast theme song was written by Justin & Eric March (Twitter: @eriqmarch), and is performed by Rebecca, Nicole, & Marinda Anderson (Instagram: @marindaanderson, Twitter: @marindanderson).
Episode #46 Smart Partner Interview
"Mid" History with Logan and John
Our final Smart Partner conversation from the 2022-2023 school year. This time we're featuring Logan and his SP John Manolis. Logan is a cast member of our summer One-on-One production ON THE MOVE, Plays That Will Transport You.
We were just strangers – now we're the bestest of friends.

Logan, age 11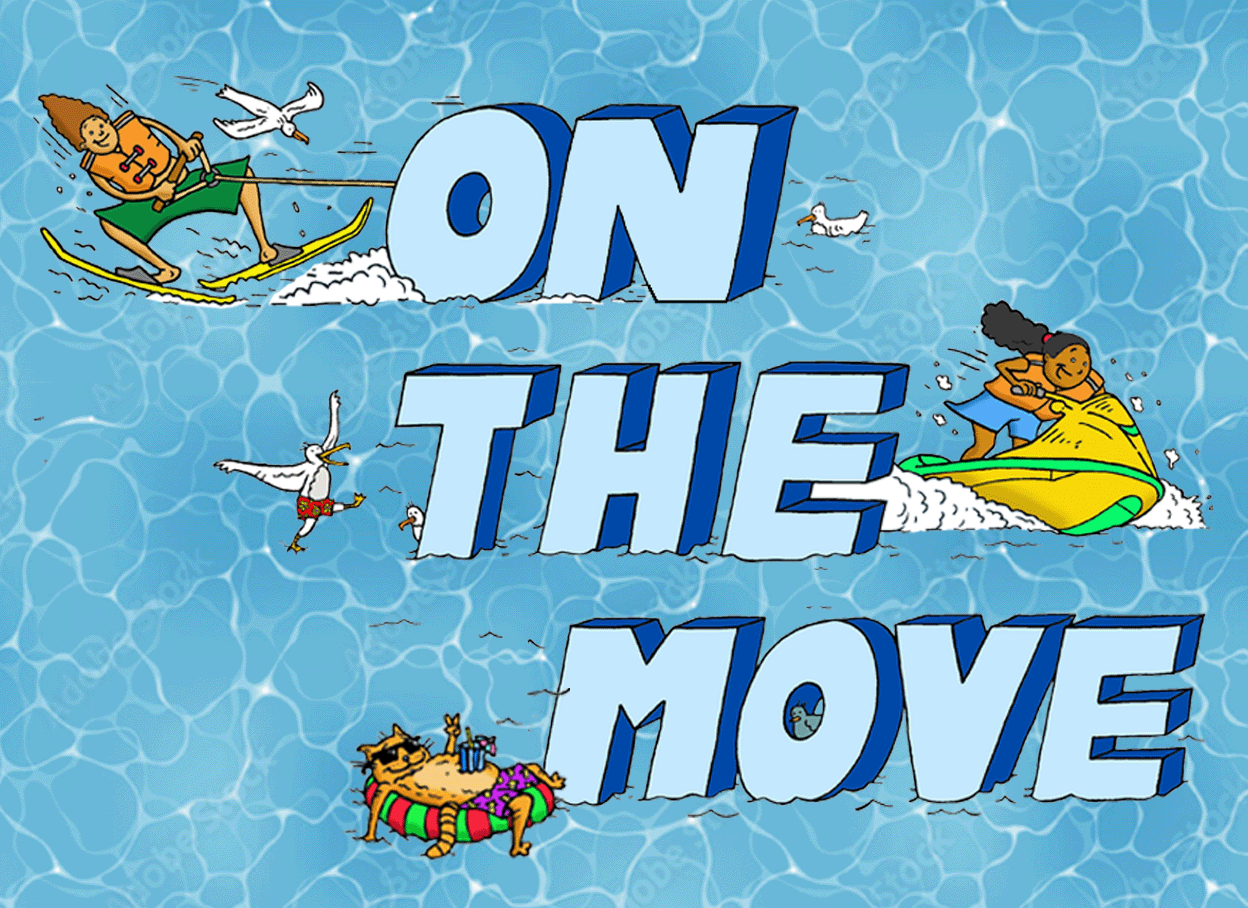 Fundraiser
The Project & HELL'S KITCHEN
The Project & HELL'S KITCHEN
We are thrilled to announce a special fundraising event to benefit the Project. We will be hosting a night at The Public Theater's production of the new, sold-out Alicia Keys musical HELL'S KITCHEN.
Wednesday, December 13, 7 PM performance
Tickets available at $250, $500, or $1,000. CLICK HERE for details and to make your reservation.
For more information or to inquire about reservations email Ahmed Attia attia@52project.org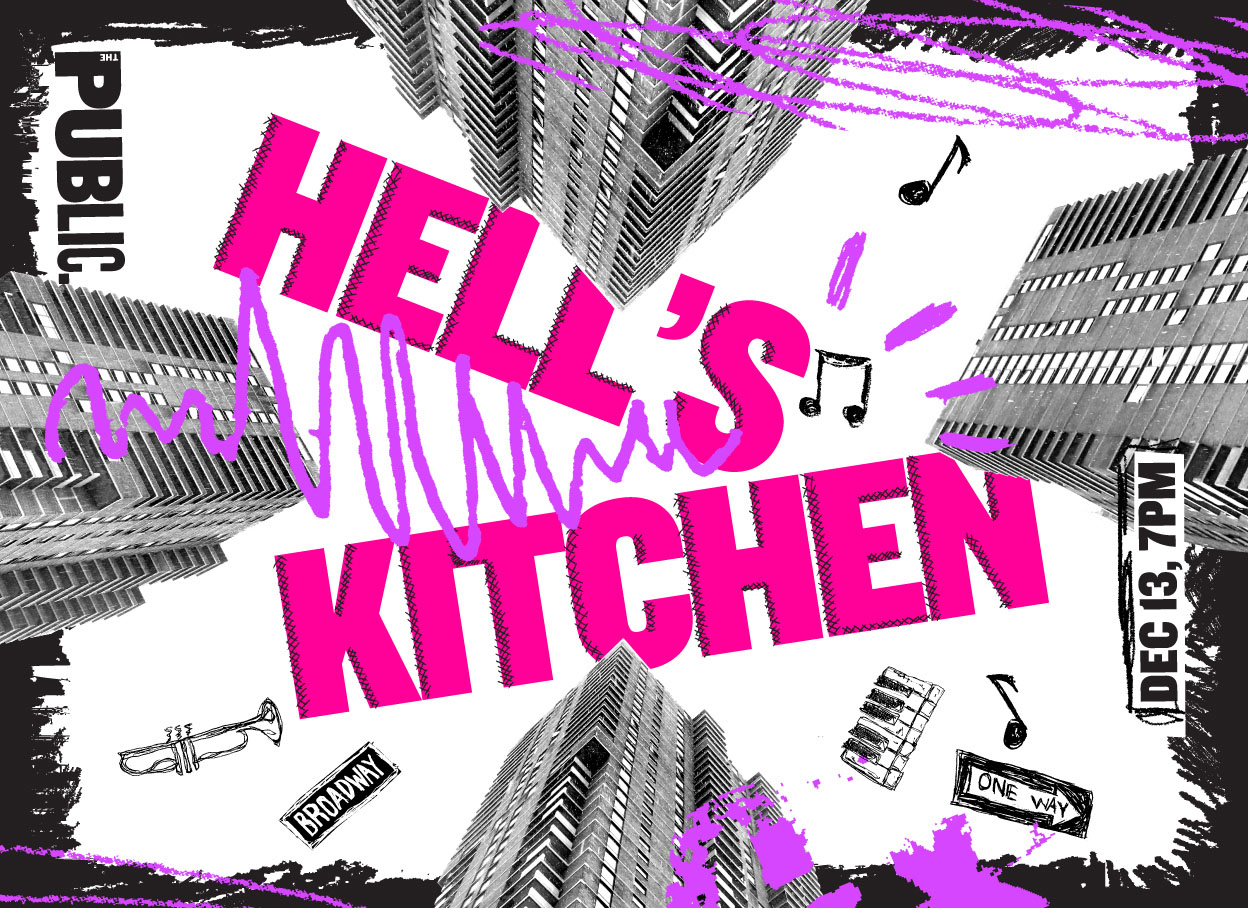 Get Notified About This Event
Show Archives
Click an image below to see the program for that production