Visitor Information
The 52nd Street Project is located at 789 Tenth Avenue, between West 52nd & 53rd Streets. The entrance is mid-block in a walkway (see visual story). If you're visiting the Project during regular working hours, Monday through Friday, 10 am – 6 pm, ring the doorbell to gain access. The offices and clubhouse are on the top floor of the building, 2M. If you are visiting during a performance in our Five Angels Theater, the ground level door will likely be unlocked. If it is not, please ring the doorbell to gain access. The theater is on floor 2. The theater and the clubhouse are accessible via the elevator or the stairs. If you are taking the stairs, please note that although the theater is on floor 2, there is nothing to access on the first level up, via the stairs you are climbing up to floor 3, or for the offices, floor 4.
The 52nd Street Project building is a non-smoking facility.
Public Transportation
C, E to 50th St (8th Ave)
1 to 50th St (Broadway)
B, D, E to 7th Ave (53rd St)
A, B, C, D, 1 to 59th St Columbus Circle
M11 bus to 52nd St (Tenth Ave)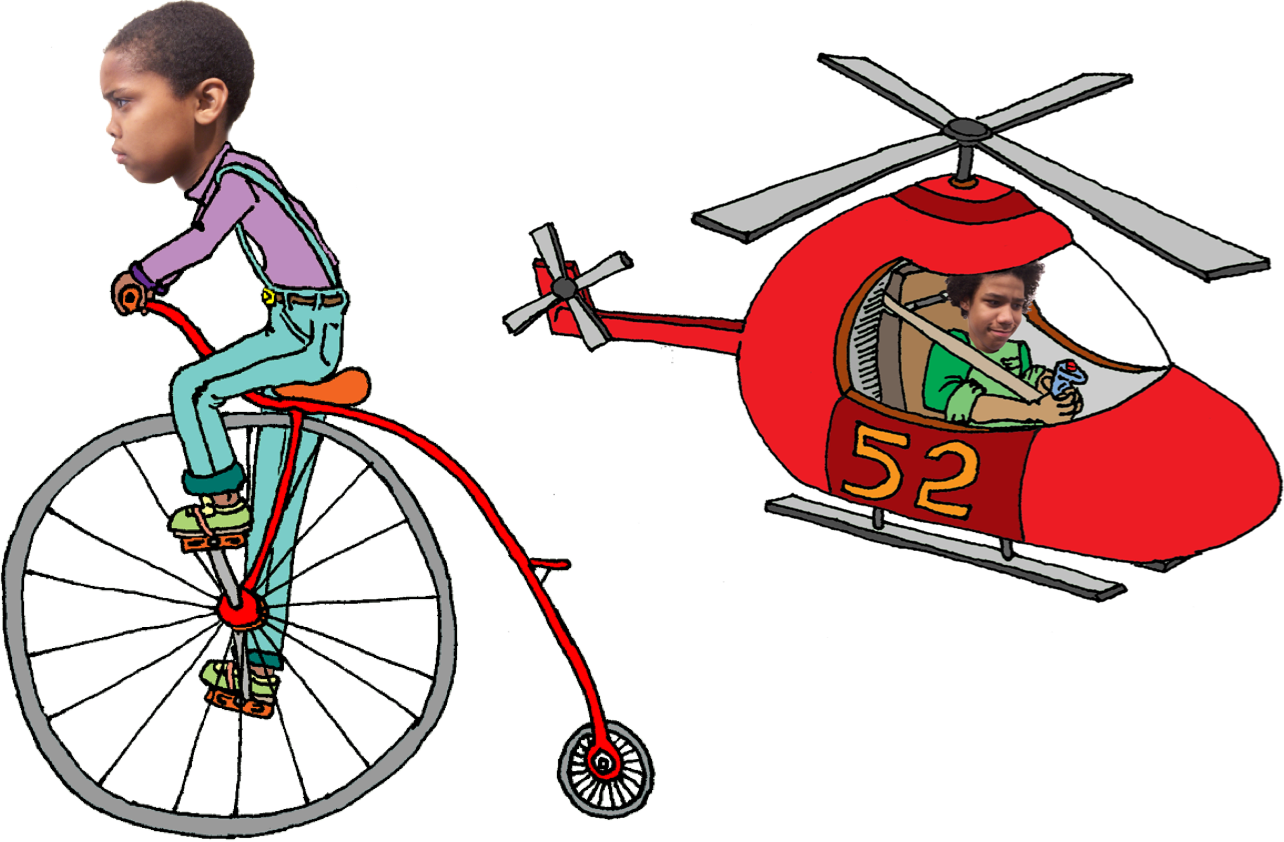 Accessibility
The 52nd Street Project is proud to note that the entire facility— theater, technical booth, dressing rooms, restrooms, lobby, terrace, and rehearsal rooms — is fully ADA accessible. We have designated gender neutral restrooms. Our building is also a Green building, certified Leed Gold for its environmentally friendly facilities. [See OUR GREEN COMMITMENT section below.]
The Project is the only professional theatre company in New York City devoted to kids.
Health & Safety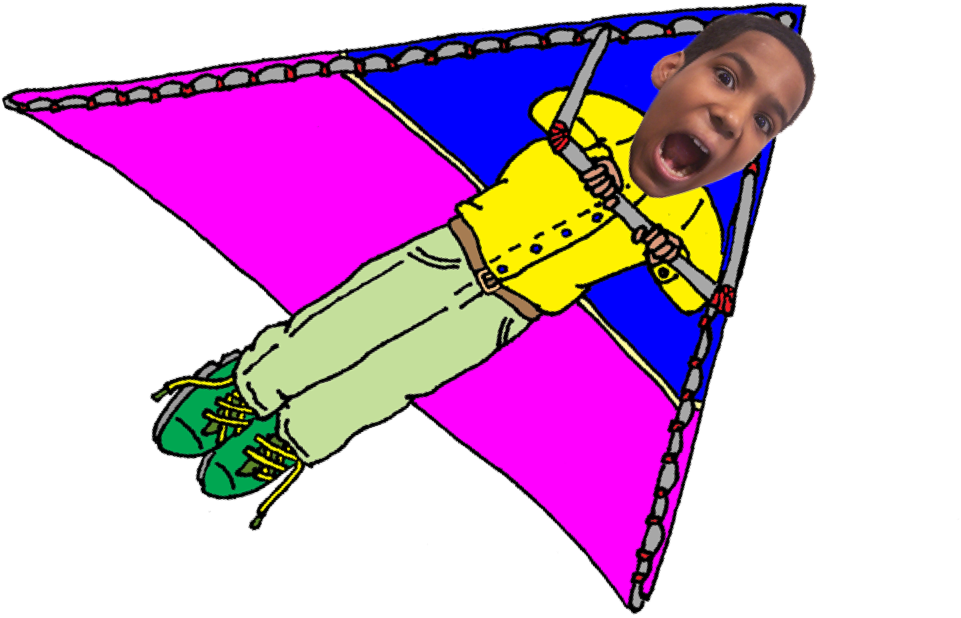 In keeping with guidance from the city, state, and federal officials, proof of vaccination against COVID-19 is no longer required to enter our facility. Per the most recent CDC monitoring of transmission rates in NYC, masks are no longer required, but are welcomed and encouraged. Access and community well-being remain vitally important to us, and as such, we will continue to monitor the guidance from health authorities, and we will communicate about changes in recommendations as they arise.
AIR FILTRATION
The Project has upgraded our HVAC systems to comply with CDC guidelines for hospital grade filtration, including MERV 13 filters, and have increased fresh outdoor air and air exchange to the greatest extent possible.
CLEANING
After each performance, high touch surfaces in both audience spaces and backstage will be cleaned in accordance with CDC recommendations. Once per day, the theater will be thoroughly cleaned. Hand sanitizer will be stationed throughout the theater.
Rental Facilities
Five Angels Theater
The Theatre of the 52nd Street Project
The Project has built the first permanent home for the only professional theater company in New York City devoted to kids. Its current facility provides the room necessary for the children and their mentors to meet, learn, collaborate and explore further opportunities. The heart of the facility is the Five Angels Theater, which has been named in memory of the five people who have passed on, who were all enthusiastic supporters of the Project, the theater and/or the children of New York City: Laurie Beechman, Ron Black, Bill Foeller, Tom Gardner and Rusty Magee.
The 160-seat theater is a semi-flexible, black-box space with an extensive lighting plot and sound inventory. There is a spacious lobby featuring a concessions bar, seating areas, restrooms, a gallery and a terrace that can be used for events. There are two rehearsal rooms, one with installed dance floor and a mirrored wall. These are primarily reserved for the Project's rehearsals and classrooms, but can be rented with the theatre for an additional fee, depending on availability and needs of the renter. On the third floor, in addition to the conveniently designed technical booth, there are two dressing rooms with full bathrooms including showers.
The 52nd Street Project is proud to note that the entire facility—theater, technical booth, dressing rooms, restrooms, lobby, terrace, and rehearsal rooms — are fully ADA accessible. We have designated gender neutral restrooms.
For rental inquiries, please contact The 52nd St. Project's Production Manager, at production@52project.org. Your email should include anticipated dates and times, and a rough description of the event or production.
CLICK HERE to access the technical specifications for The Five Angels Theatre.
SQUARE FOOTAGE
Theater Configuration:
Max. capacity = 199 persons (including cast & crew)
Main Playing Space:
With seating banks open: 52'-3" x 33'-0" for a total of 1724'-3" sq/ft.
Seating banks:
14'-0" x 44'-9"
Open Studio Configuration:
Max. capacity = 120 persons. Total Sq/Ft with retracted seating: 2350'-9" sq/ft
Building Facade-789 Tenth Avenue

Building Entrance

Theatre-Stage View

Theatre-Audience View

Theater-With Audience

Theatre-Seats Retracted

Theatre-Seats

Theater-Cat Walk

Theater-Dressing Room

Blue Room (Rehearsal Room)

Orange Room (Rehearsal Room)
Our Green Commitment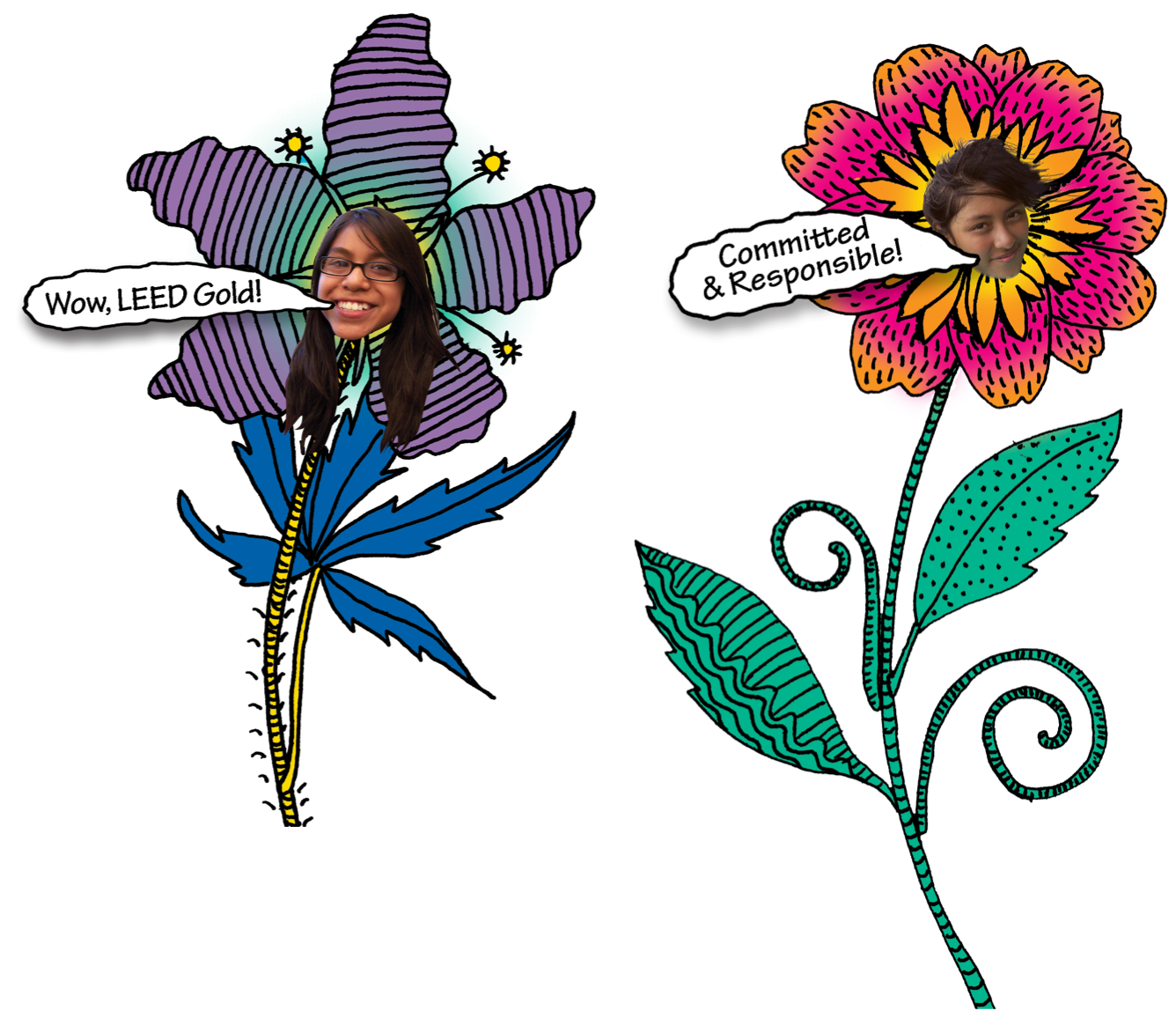 The 52nd Street Project is committed to taking care of the environment, and our building and operating practices reflect that commitment. The U.S. Green Building Council (USGBC) developed the LEED (Leadership in Energy and Environmental Design) Green Building Rating System in order to evaluate a building on its "green" qualities. The interior fit-out of The 52nd Street Project's space is designed to LEED Gold standards, emphasizing environmental responsibility through the selection of efficient mechanical and lighting systems as well as nontoxic materials. The core and shell incorporates green systems and materials and includes turbine-generated power produced on-site.]
Below are the categories used in the LEED rating system and the ways in which The 52nd Street Project and BKSK Architects have addressed them in the construction and continued operation of our socially and environmentally beneficial building.
Alternative Transportation: We installed bike racks for staff members, kids, and volunteers who bike to the Project, to encourage this emission- and pollutant-free method of transportation. 30% of staff members regularly bike to work instead of driving or taking public transportation.
Water Fixtures: All faucets in our bathrooms are sensor activated in order to minimize water consumption. Our toilets feature a water-saving dual-function handle so that the user can control the amount of water that gets used in each flush.
Heating System: The space at The 52nd Street Project is divided into ten different zones, each served by a dedicated air handling unit which provide heating and cooling to that zone. If the temperature rises above the set point, the cooling valve modulates the air handling unit until the set point is maintained, so as to not waste energy.
Power: The core and shell includes turbine-generated power that is produced on-site.
Recycling Program: All paper, cardboard, bottles and cans are recycled. Recycling bins are distributed liberally throughout the building and signs are used to encourage the act of recycling.
Indoor Environmental Quality
Thermal Comfort: We monitor building temperature levels and adjust them according to the occupants' needs.
Daylight views: 100% of staff offices have windows, and all staff members have a daylight view from their desks. Windows in the street wall of the theater space were opened up, bringing in plenty of natural light. This cuts down on the need for artificial lighting, as well as improves the comfort, health and productivity of everyone in the building.
Green Housekeeping: All of the cleaning products (dishwashing liquid, dishwasher gel, all purpose cleaner, etc.) we use to maintain our facility are green products, meaning they are natural and environmentally friendly.
Furniture: All of the furniture in our facility has been certified according to the Greenguard Indoor Air Quality Certification Program for Low Emitting Products, meaning that our furniture has low chemical and particle emissions into the environment, creating a healthy interior environment.
Smoking Policy: No smoking is permitted within the building.
FAQs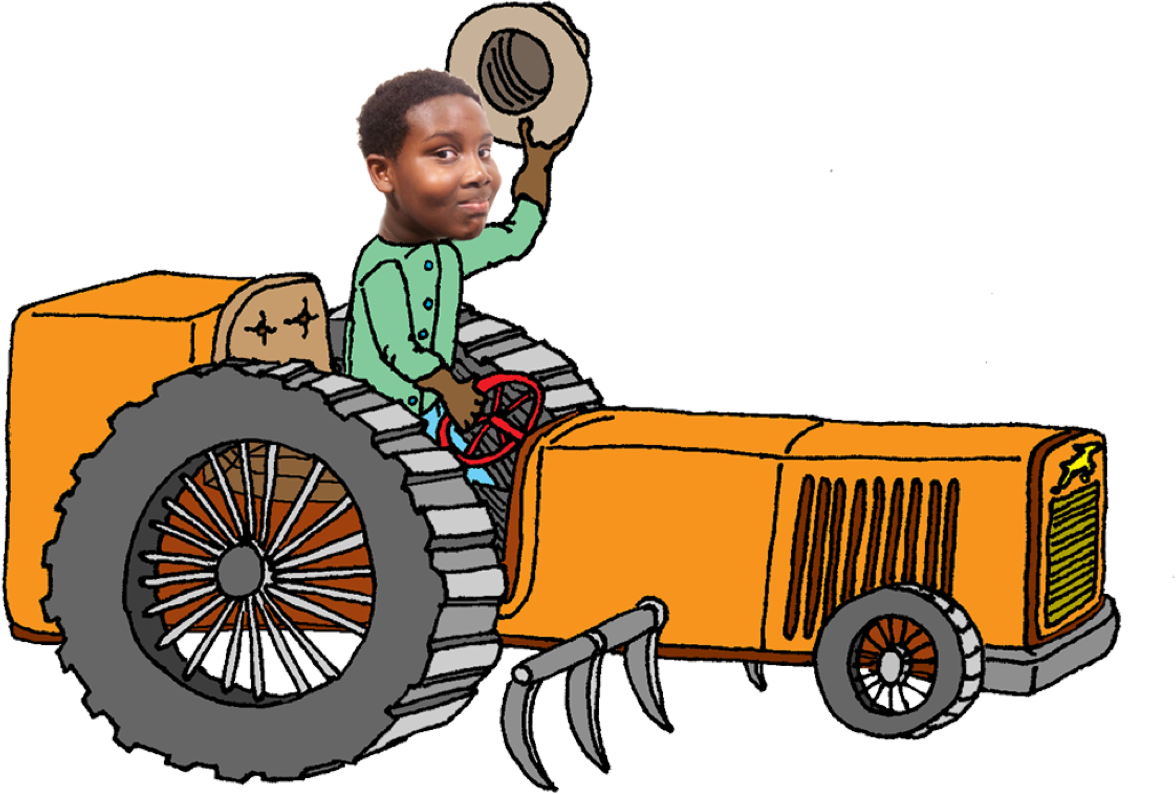 How do young people become members?
Young folks apply by coming by the Project with their family and are invited to join Playmaking when they are 9-10 years old, in September or January. The goal is to have 10 young people per round. As long as they complete the Playmaking program, they are a member until they graduate high school. This means that we will continue to offer them opportunities at the Project.
Is there a membership fee?
All Project programs are FREE, all performances are FREE.
What programs are available to members?
Playmaking → One-on-One → Playback → Two-on-Two. These all include a weekend trip away (One-on-One trips are a week long) and weekend performances.
In between the above programs, members are eligible to participate in 8-week New Platforms programs, each of which culminate in a one-time public performance. Programs have included: Wordplay, Songmaking, Storytelling, Dancemaking, Radiomaking, Filmmaking, & Stage Combat
On a daily basis (weekdays), during the school year, members are welcome to come to the Project for Free Time, Homework Help, College Prep, Smart Partner meetings (this is our one-on-one mentoring program), as well as one-off workshops, ie. puppetry, mask-making, etc
Teen members are also eligible to become a Teen Employee (receptionist, counselor, usher, etc), as well as be invited to join our two-year Teen Ensemble program. The Ensemble is a two-year long program on advanced performance techniques and culminates in the production of a full length work performed here, and then out of town, on a week long trip.
What are the volunteer opportunities at The Project?
Each of the programs mentioned above include in-class volunteers, some of which include performing in our productions. Additional volunteer opportunities include, but are not limited to, acting, singing, directing, writing, dancing, composing, stage managing, lighting design, sound design, costume design, homework help, college prep, one-off creative workshops and individual mentoring.
There are also semester-long college internships available.
Are there other branches of The Project?
The Project has a Replication program and published materials for people who would like to start a version of the Project in their communities. These include 52 Pick-Up, A Practical Guide to Doing Theater with Children, and The 52nd Street Project's Teen Acting Ensemble, A Practical Guide to Doing Theater with Teenagers, and The Kid Theater Kit – all available from Dramatist Play Service, NYC