Young People & Families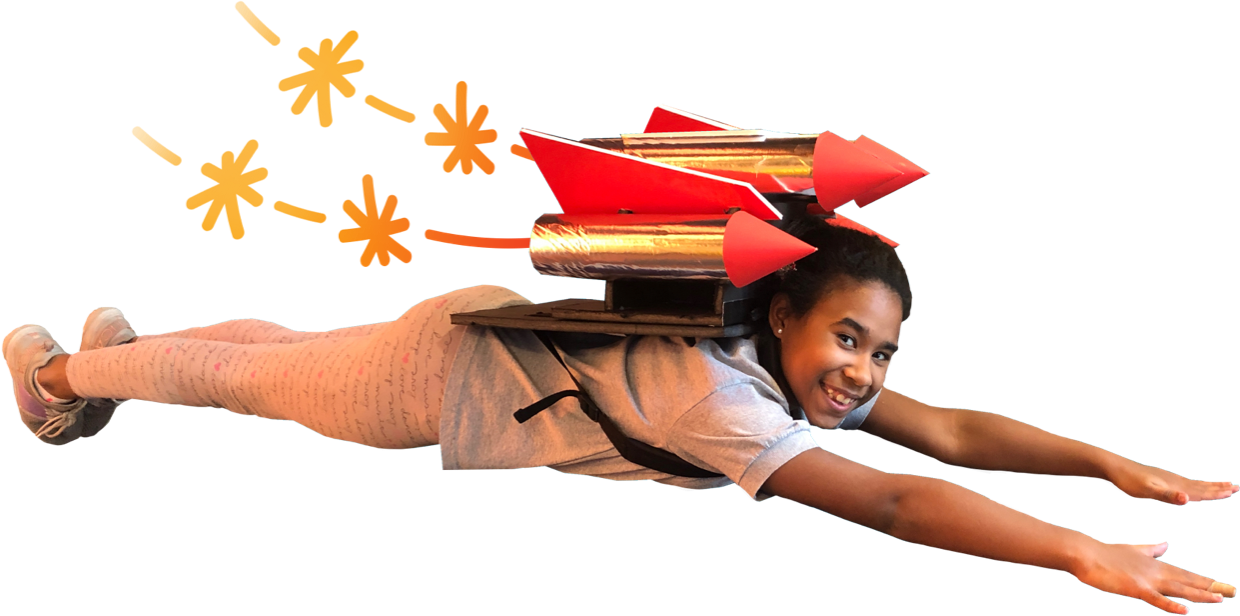 Are you interested in signing up your child?
We have only two requirements; that the child is between 9 and 11 years of age and that the child lives in the Hell's Kitchen neighborhood (40th – 57th Streets, West of 8th Avenue).
If your child meets those requirements, simply click the button to complete our questionnaire. Once completed, our Director of Education will contact you to schedule a meeting. For that meeting, the child comes in with an adult (preferably a parent) and sits to discuss their interest and the program expectations. They then fill out an application. Once the application process is completed, there's a waiting period of 6 months to a year. During that time, we hope you'll come to see shows other kids have written and/or are performing in as a way to get to know what your child would possibly be doing in the future.
Click to Join
Everytime you see them, or you see anyone here, happy mode is just on!

Samaria, age 9
Volunteer
A vibrant community of volunteer theater artists, designers, technicians, and educators come together to support the young people in their arts programming, productions, and education!
Complete Volunteer Survey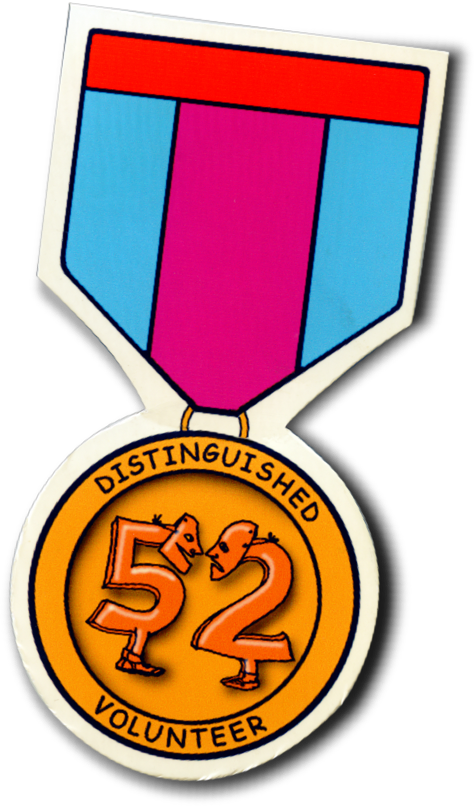 I love the organization and what it offers by way of being a part of your community…I got to play a British travel agent who was a 'possum.

Billy Crudup
THEATER ARTISTS
During each arts program, Project Members are partnered with adult volunteer theater artists who support and collaborate with them to bring their vision to life. Performers, directors, and writers are invited to participate in artistic programming to give each member personalized support and keep at least a 1:1 ratio of young people to adults.
TECHNICIANS
Every arts program culminates with a presentation of the work the young people have made, and production volunteers help the young people fully realize the work they've created. Costume designers, lighting designers, sound designers, stage managers, and backstage crew are regularly needed for 52nd Street Project productions.
EDUCATIONAL
Volunteer tutors support Project Members with schoolwork and with educational goals like college applications, and are brought on by our education team on an as needed basis. After getting to know The 52nd Street Project community, volunteers also may be invited to participate in Smart Partners, a weekly mentor program.
If you're interested in joining The 52nd Street Project's volunteer community, fill out the Volunteer Survey.
Internships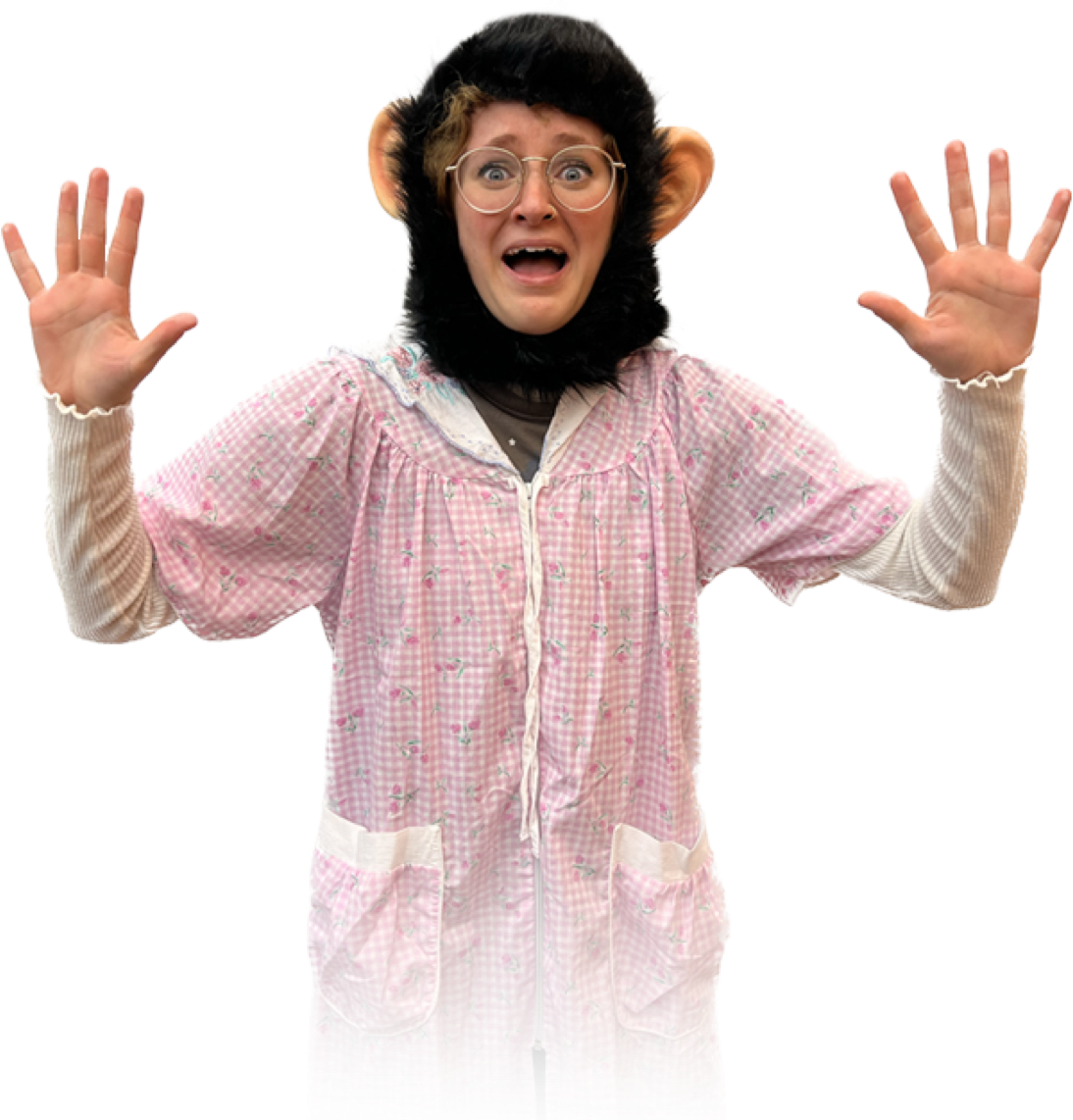 The 52nd Street Project accepts two interns each Fall, Spring, and Summer. Our interns support both education and performance programming. Interns also work backstage crew during production weeks. Our interns work closely with Project staff and kids — and get to see how a non-profit community arts organization runs day-to-day. They have the opportunity to collaborate with professional actors, directors, stage managers, and technical designers from the New York Theater community.
If you are interested in applying for an internship at The 52nd Street Project, please submit your resume and cover letter.
Click for Intern Form
During my time as an intern, my biggest joy was getting to see these amazing young people demonstrate a complex understanding of the problems we all experience on a daily basis.

Christian Corpenning
Support Us
Everything that we do is free of charge. The programs are free for the kids, the shows are free for the public. Your support is crucial. Learn more about all the ways to support us below.
Donate Now
See a Show
Job Opportunities
There are no job opportunities currently available.
While we are currently fully staffed with no job opportunities available, we would welcome hearing your interest in case an opening arises in the future, or you might like to volunteer.